Man is great not by reason of what he possesses but by what he is—not by what he has but by what he shares with others.
I represent a company
The issues regarding cancer disease are not only a complex and emotionally loaded area, but also a problem that touches the majority of modern societies. Are you aware how many of your employees and their loved ones are touched by cancer? For how many of them the disease has become a permanent part of their lives?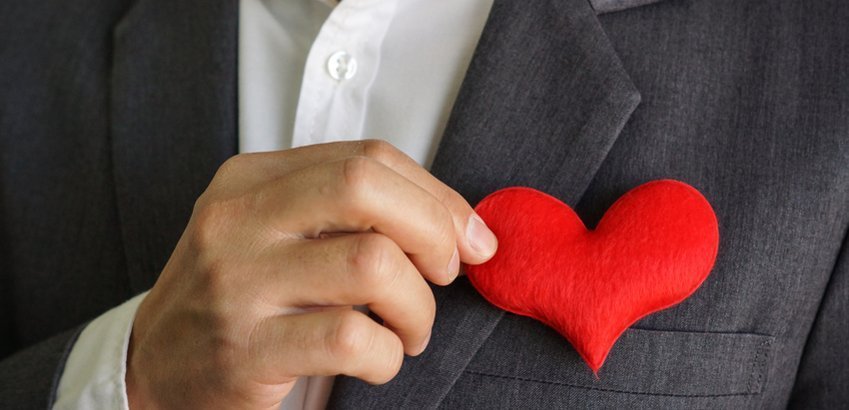 By cooperating with the Alivia Foundation you can give a clear message of support and participate in a significant part of your employees' lives.
Join the social and charitable activities is a business approach to highlight the responsibility of your company and demonstrate the unity with the cancer patients!
The corporate social responsibility – CSR – plays an important role in creating a positive image of a company, builds trust between employees and clients, and helps to achieve higher execution of business goals. CSR is not only a tool for public relations, but also a confirmation of the company's credibility and appeal that extends to clients, employees and partners.
The Alivia Foundation Board has experience from a business background. We know how to create and maintain professional relationships and have practical organisation skills of joint operations and projects.
Please contact us:
info@alivia.org.uk