The foundation's mission is to mobilize and empower cancer patients to be brave, active patients, seeking the best treatments, doctors and hospitals, the shortest queues for diagnostic tests and any other information that can improve their treatment outcomes and health. The organisation's goal is to educate cancer patients and give them the tools and means to make decisions about their health, based on reliable information. Alivia organizes financial support for cancer patients in need – it fundraises and then covers expenses related to treatment, medicines, diagnostics and transport to medical centers – the costs which the national healthcare insurance refuses to pay for.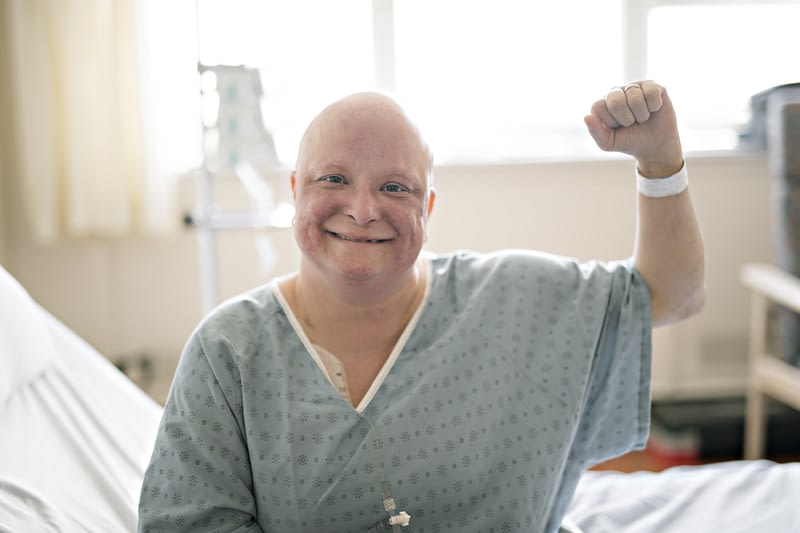 The Alivia Cancer Foundation was established in 2010 in Warsaw, Poland, to help cancer patients fight for their lives. The Foundation was set up by Bartosz Poliński,  Agata´s brother, after she was diagnosed with advanced breast cancer in 2007. At the time of the diagnosis, Agata was only 28 years old. For years the siblings were fighting with the disease, and an unfavourable health care system. That experience not only made them aware of the problems that patients encounter, but also taught them how to solve the difficult situations they faced. Alivia strives to share this specific know-how in order to help cancer patients effectively. This type of help is Alivia's most important and distinguishing asset.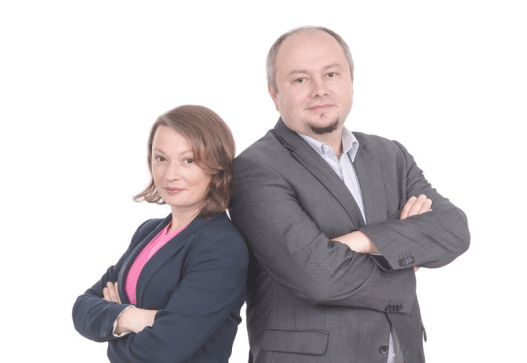 So to feel brave, act as if we were brave, use all our will to that end... and a courage-fit will very likely replace the fit of fear.
One of the most important things you can do on this earth is to let people know they are not alone.
Alivia Cancer Foundation
1-7 Station Rd.
Crawley
RH10 1HT

Charity number: 1169631
Company number: 09817279
___